Scroll down to find out more about the property.
Click on images or Charmouth Home to return back.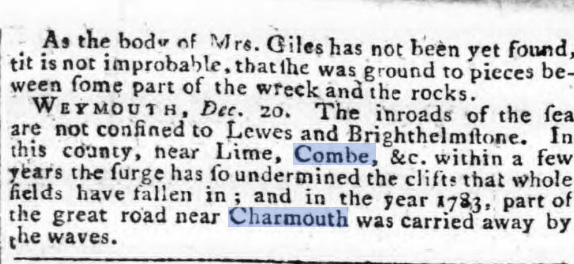 The main road through Charmouth was part of the "Great Western Turnpike Trust" which went from Salisbury to Axminster and was run by the Harnham, Blandford and Dorchester Trust established in 1753.
The road to Lyme was run by the Lyme Regis and Crewkerne Trust established in 1757.